Bathroom Plumbing Services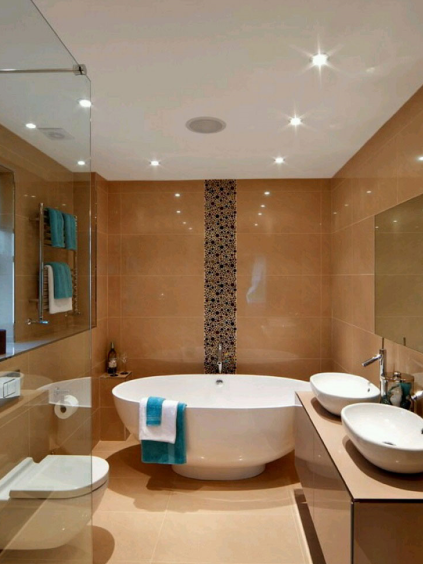 Does your sink have leaking taps?
Is your toilet leaking or not flushing correctly?
Is your shower head old and not water efficient?
Do your bath taps leak?
Leaking taps, shower heads and toilets are costing you a lot of money, with the increase in water rates the longer your leave that tap leaking the more you pay. Call 24 Seven Emergency Plumbing and let us fix all the leaking taps and toilets in your home.
Have you just bought a new home and want to renovate your bathroom?
Leave all the plumbing works to 24 Seven Emergency Plumbing. Whether is the latest modern design bathroom or just a basic renovation let our expert team work with you to provide you with a new bathroom to meet your budget.
Kitchen Plumbing Services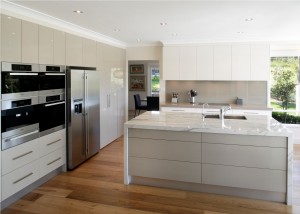 The Kitchen is the heart and soul of any family home. Most people don't realise how much money you can save by installing the latest water and power efficient appliances in there home.
You can reduce your cooking costs by moving from an electric oven to the latest modern gas stoves. Your taps can be replaced with the latest water efficient taps and your hot water systems can be upgraded to either a gas or the modern power efficent and enviromentally firendly hot water units.
The latest model dishwashers use on average 20% less water than the older model dishwashers. That is not only good for the environment it also saves you more money.
Don't trust your kitchen to just anyone let 24 Seven Emergency Plumbers save you money while you enjoy your kitchen appliances.
KEEP IN TOUCH
24 Seven Emergency Plumbing
PO Box 4110, Bexley North
NSW, 2207
Phone.
1300 789 080
Fax.
02 9502 2886
Email.
info@24sevenplumbing.com.au