24 Seven Emergency Plumbing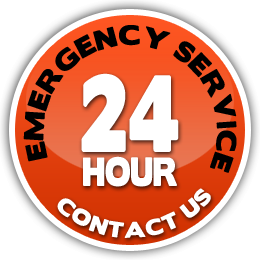 Our name pretty much says it all, we are a 24 hour 7 days a week plumbing company. We service the Sydney Metropolitan area and have been in the industry for over 15 years.
A plumbing emergency is generally one of the jobs that simply can't wait, if you find your hot water system is not working, or you have a burst water pipe then waiting for a plumber is something you don't really have the time for. That is why we understand the impact that this has, on damage to your home via a burst pipe, or blocked drain or the inconvenience of not being able to have a hot shower.
If you ever find your self in a situation where you need a genuine 24 Hour Seven Day plumber then look not further. We have a reputation for being on time every time, and can help you with any plumbing problems within Sydney all day and night every day of the year.
If you need a plumber urgently just remember we have a team of qualified trained specialist who can help available around the clock.
KEEP IN TOUCH
24 Seven Emergency Plumbing
PO Box 4110, Bexley North
NSW, 2207
Phone.
1300 789 080
Fax.
02 9502 2886
Email.
info@24sevenplumbing.com.au